Take a look at some of our incredible results and inspiring journeys!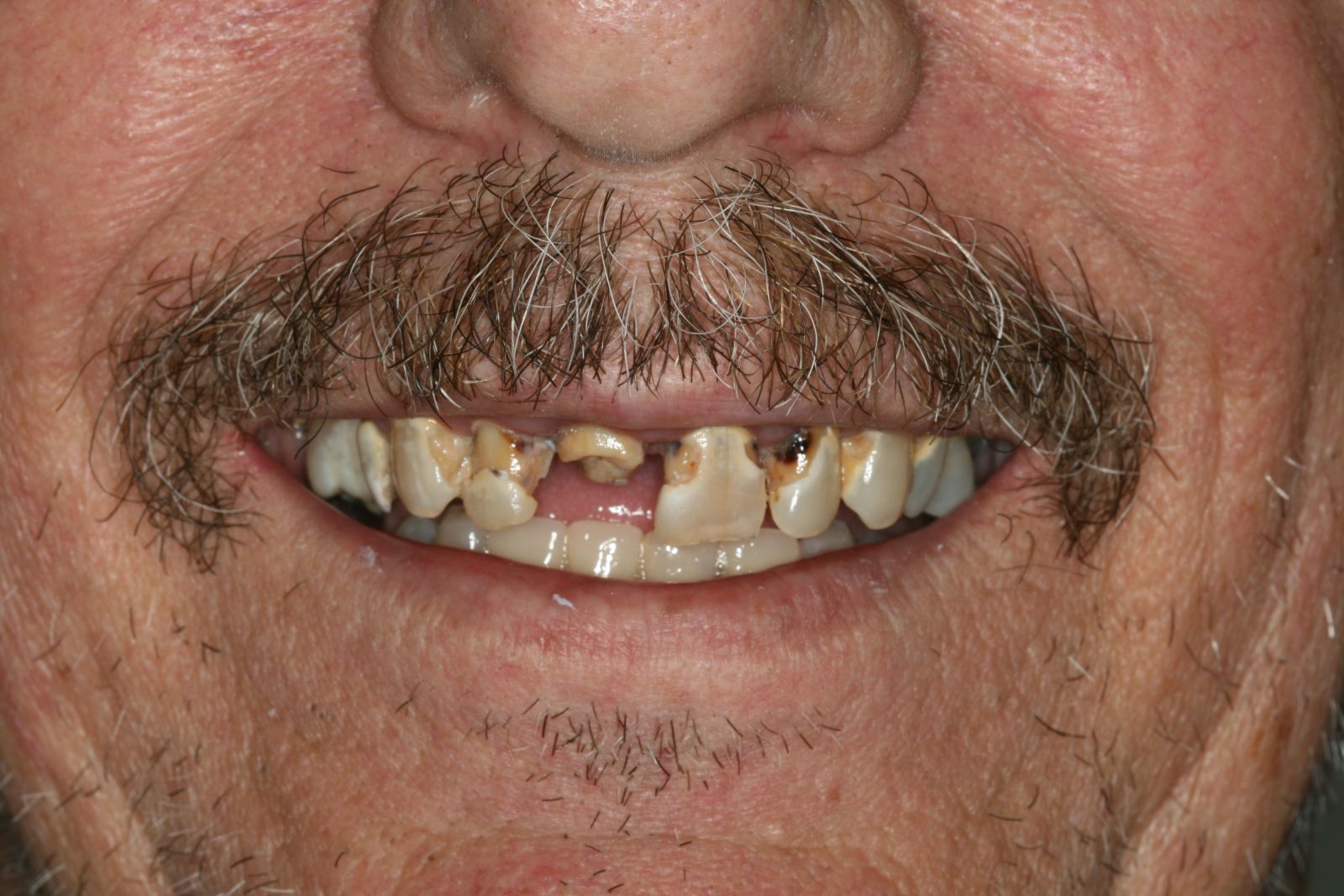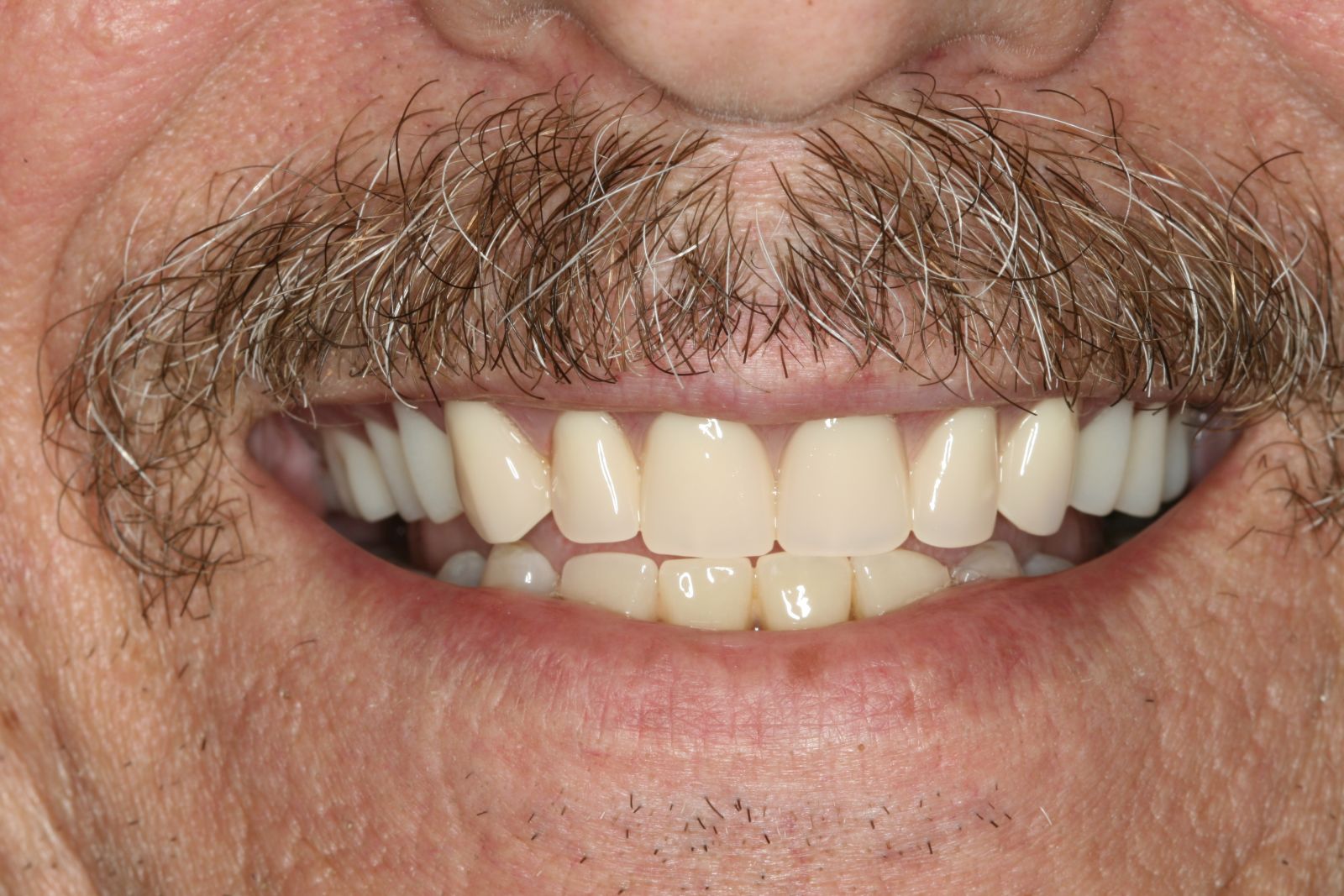 63 year old man who stated the time had come for replacement teeth. ( Before & After)
---

(Before) Loss of front tooth due to tooth trauma.
(After) Replaced with a crown over an implant. Patient was very pleased!
---

(Before) Gentleman in his 40's opted for a a denture on the top
(After) Same gentleman 24 hours later after having teeth removed and full upper denture placed. This patient liked his new smile so much he trimmed his mustache that day to show it off
---
Before : Conventional bridges and natural teeth
After: Implants with new crowns and natural teeth


Before: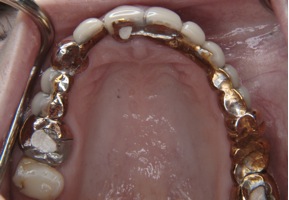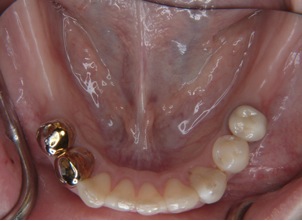 After: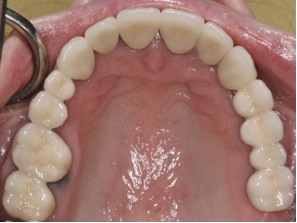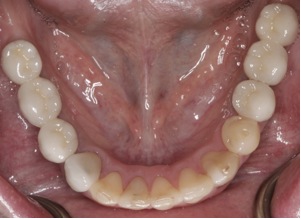 ---

(Before) 60 year-old female patient had long wanted to correct the spaces (diastemas) & rotation of her lower front teeth.
(After) Veneers were placed on her front lower 4 teeth.
---

(Before) 25 year-old man with a history of dental complications.
(After) Patient opted for a full denture on the top.
---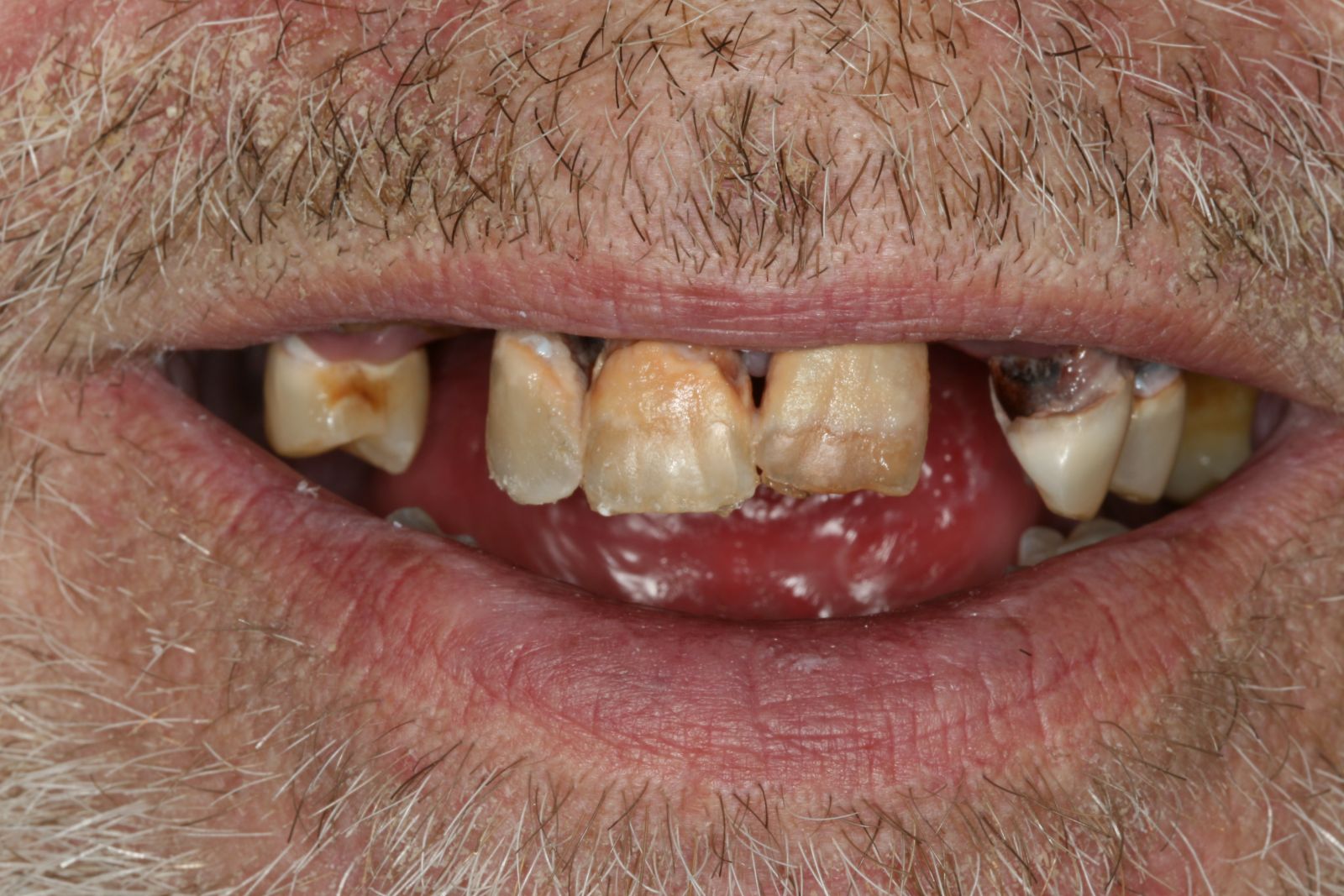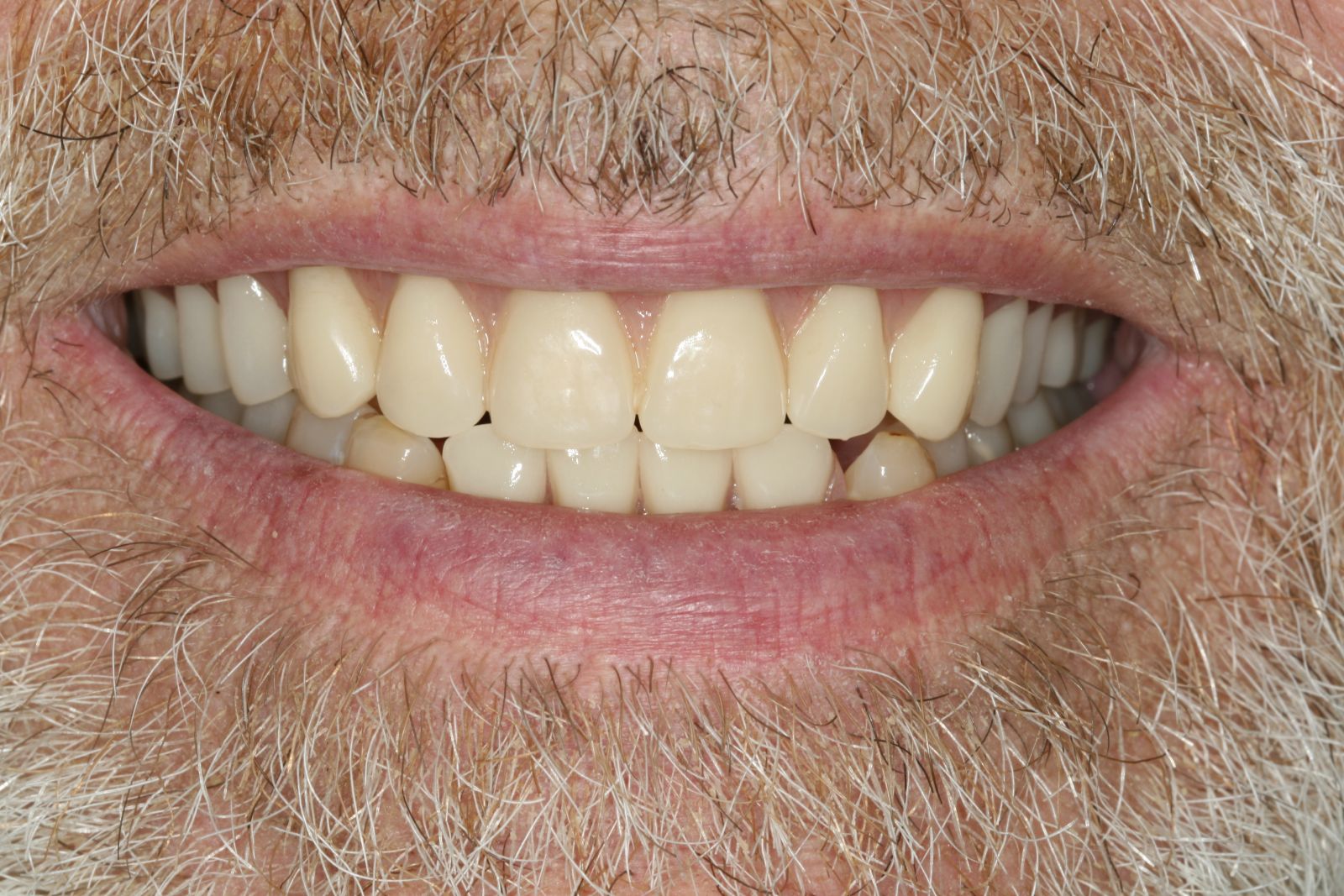 73 Year old Male - Before and After